Our Mission
With one of the most extensive catalogs in the American Vehicle Spare Parts allows POWERSTEEL to stand among the premier global suppliers of premium quality automotive aftermarket replacement parts.
You can be confident that the products POWERSTEEL produces and sells are manufactured to the highest industry standards. Backed by a stringent teamwork POWERSTEEL products are renowned throughout the industry for their quality and durability.
Company
A global leader in the supply of best-in-class American cars components, POWERSTEEL has built a sales net covering Europe, North America, Central America, South America , Africa, Middle East and Oceania. Quite a lot of automotive parts retailers and distributors trust POWERSTEEL to add value to their brands.
POWERSTEEL maintains a close working relationship with its component partners — many of whom are suppliers to the original equipment manufacturers— enabling us to produce replacement parts that are among the most durable in the world.
POWERSTEEL also maintains a special order shop that can facilitate quick turnarounds on parts too rare for large quantity remanufacturing. In most cases, turnaround from receipt of order to shipping can be accomplished in just 24 hours.
With an unparalleled level of service and support, POWERSTEEL proudly stands among the most prominent global producers, marketers and distributors in the American automotive aftermarket.
the finest quality at a great price
HIGH QUALITY PARTS
from too originaleauirment and aftermarket manufacturers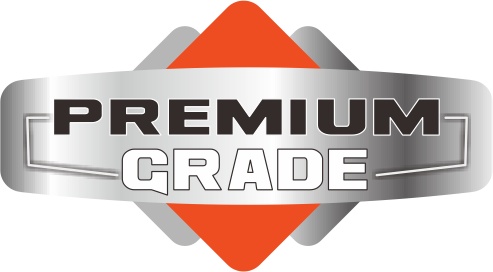 direct-fit oe replacement